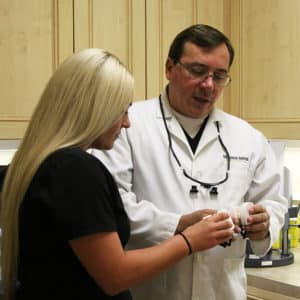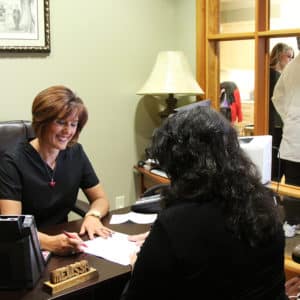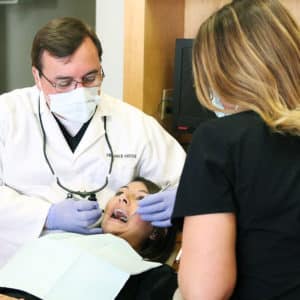 HEALTHY SMILES THAT WILL LAST A LIFETIME
For more than 15 years, Dr. Lance Savoie Family Dental has offered comprehensive dental care for families throughout Acadiana. Using the latest and most advanced techniques, our office provides a wide variety of restorative and cosmetic dental treatments including porcelain crowns, veneers and bleaching designed to enhance the beauty and function of your smile.
Located in Abbeville, Louisiana, our friendly and experienced dental staff works with each of our patients to develop a customized treatment plan that satisfies their unique needs and goals. We believe that effective communication is key to patient satisfaction, which is why we are committed to not only educating our patients but also to keeping them informed of all options and treatment progress.
DENTAL CARE DESIGNED AROUND YOUR COMFORT
We're focused on providing the highest quality dental care in a comfortable and friendly environment. We've carefully designed our practice to be a welcoming space to ensure each of our patients feels relaxed and experiences a more efficient, patient-focused care. In addition to caring for your comfort, we also strive to see all emergency dental cases within 24 business hours, making sure every patient receives the care they need, when they need it.
For dental care you can trust and rely on, schedule an appointment with Dr. Lance Savoie Family Dental today. We look forward to meeting you and your family!
WE ACCEPT MOST INSURANCES
OUR SERVICES
QUALITY DENTAL CARE FOR YOUR WHOLE FAMILY
At Dr. Lance Savoie Family Dental, we combine professional knowledge and skill with a personable approach to provide our patients with the highest quality dental care in a comfortable environment.
COSMETIC DENTISTRY
Cosmetic dentistry focuses on improving the aesthetic appearance of your teeth, gums, bite and/or the overall appearance of your smile.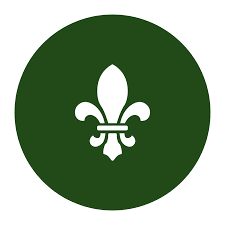 PORCELAIN VENEERS
Porcelain veneers help to improve the appearance of the visible surface of your tooth by covering it with a thin, custom-made shell of porcelain.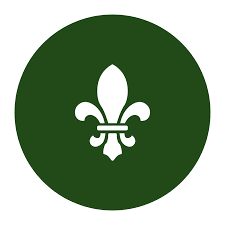 PORCELAIN CROWNS & BRIDGES
Porcelain crowns and bridges are used to restore the shape, size and function of your tooth or dental implant.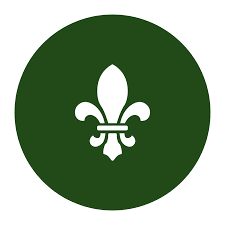 DENTAL CLEANINGS
Routine dental cleanings and checkups help you to maintain good oral hygiene and detect any potential problems at their earliest stages.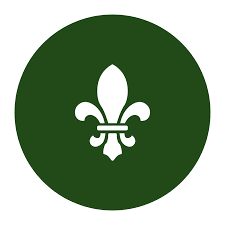 IMPLANT RESTORATION
Implant restorations restore missing teeth or help to secure your dentures for a full, functioning smile.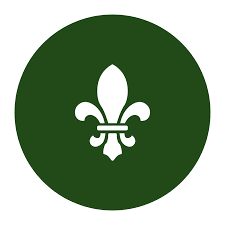 EXTRACTIONS
Teeth may need to be extracted when procedures such as root canal therapy, crowns or fillings are not enough to save a tooth.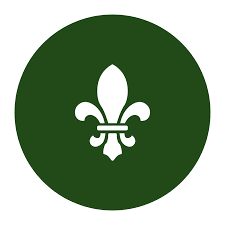 DENTAL SEALANTS
Dental sealants are a thin, plastic coating that is applied to the chewing surfaces of your teeth to help prevent tooth decay.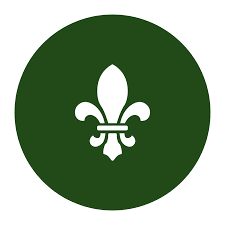 ROOT CANAL THERAPY
Root canal therapy helps to relieve dental pain and save severely injured, cracked or decayed teeth when they become inflamed or infected.

ORAL SURGERY
Although there are many reasons oral surgery may be needed, wisdom teeth removal is the most common as it helps to avoid issues such as crowding, improper bites and other serious problems.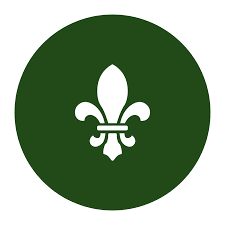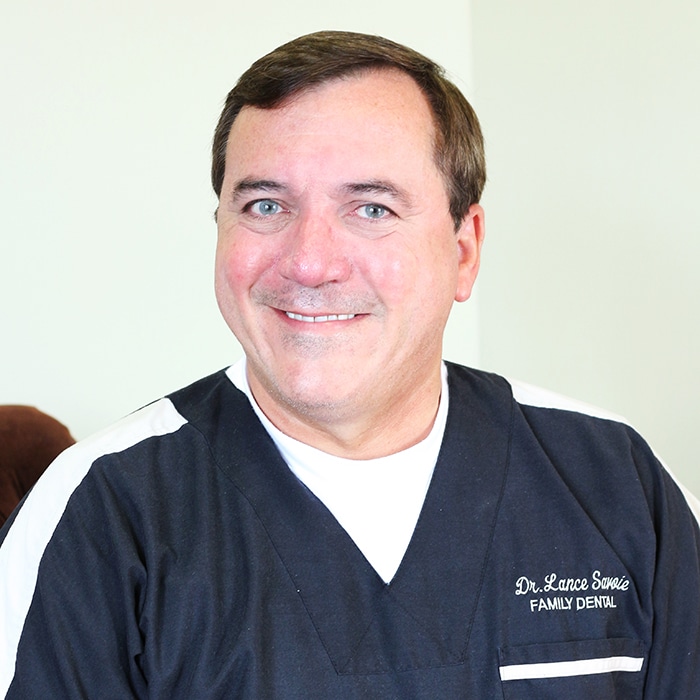 Dr. Lance Savoie
FAMILY DENTISTRY
Dr. Lance Savoie completed undergraduate school at McNeese State University and graduated from Louisiana State University School of Dentistry, where he was president of his class in his sophomore, junior and senior years. He was awarded the Pierre Fauchard Scholarship for his outstanding achievements in academics and leadership. Dr. Savoie is a student representative for the LSU School of Dentistry Alumni Association Board. He is married to the former Debra Churchman and they have one daughter Malory, and twin sons, Philip and Nathan. Dr. Savoie enjoys dentistry, family time, the outdoors and fishing.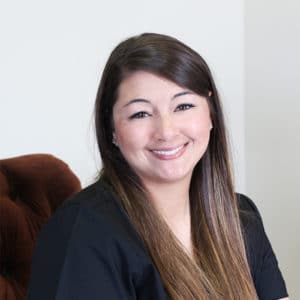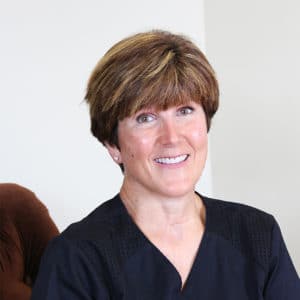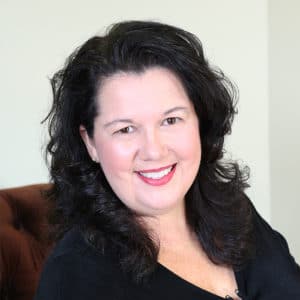 LOCATION
Dr. Lance Savoie
105 Rue Centre
Abbeville, Louisiana 70510
Phone: (337) 600-1976
OFFICE HOURS:
Monday: 8:00 AM – 5:00 PM
Tuesday: 8:00 AM – 5:00 PM
Wednesday: 9:00 AM – 1:00 PM
Thursday: 8:00 AM – 5:00 PM
Friday: Closed
Saturday: Closed
Sunday: Closed