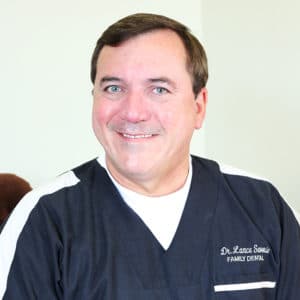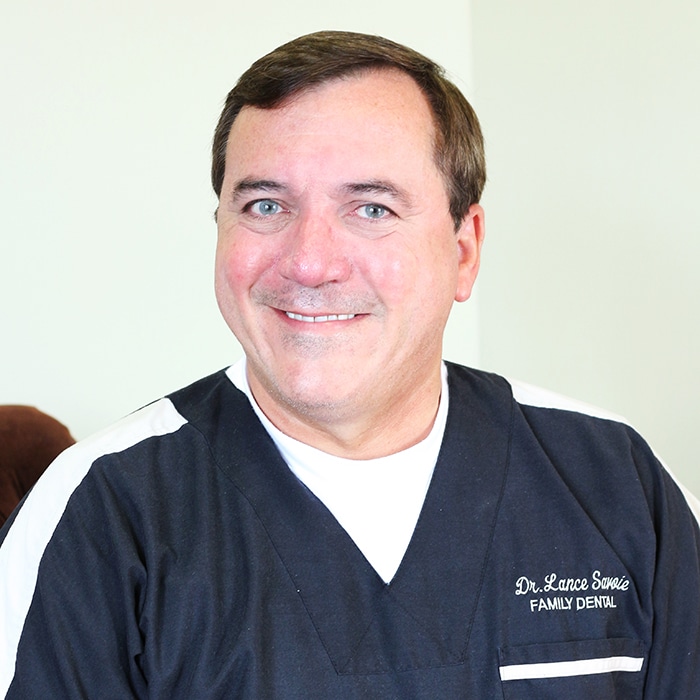 The Dr. Lance Savoie dental family practice has been serving the community of Abbeville for fifteen years and offers excellent services. There are a range of services and appointments that you, and your whole family can benefit from. These include things such as dental cleanings, dental extractions, dental sealants, oral surgery, porcelain crowns and bridges, porcelain veneers and root canal therapy. 
There are so many things you need to think about when it comes to your health, and often the dental side of things can be seen as less of a priority. Here at the Dr. Lance Savoie dental family practice, we are a dental practice in Abbeville that cares. We can help you to schedule and stick to appointments, we can advise and support you through various treatment options, and we will gladly serve the community for many more years to come. Simple appointments like checkups and dental cleans don't last too long, and longer more in-depth treatments such as porcelain veneers, extractions and root canal therapy can take longer, but we advise of all the steps that need to be taken to make it as much of a painless experience as possible. 
Abbeville, Louisiana
We are a dental practice in Abbeville, Louisiana. We are a city in the heart of the state of Louisiana and 150 miles west of New Orleans. The town itself is a more rural community, and Abbeville specialises in the production of products such as processing rice, sugarcane, dairy products, locally grown corn and seafood, to name a few. The dental practice is located right in the heart of the town, making it extremely easily accessible for people to attend their appointments and treatments. 
Situated almost next door to the Abbeville Chris Crusta memorial hospital, and there are a variety of shops and restaurants in close vicinity. There is plenty of parking to offer our clients, so that you can rest assured that driving to our dental practice in Abbeville will be an easy option to consider. The directions are fairly easy to follow as we are directly on the main Route 14 so there isn't too much negotiation in the direction to consider. 
While there aren't any local train stations that you can use, Layfette is only a short distance away. You can then easily use a taxi service to get to the dental practice in Abbeville if you need to. 
Abbeville has much going on for a small town. You have the Daylily festival which occurs in the summer right in the center of downtown, at the Magdalen Town Square. It is a day-long event that covers all the gardening interests. You can also enjoy the history of Abbeville, where there are museums focusing on the town and the military connection. 
For a dental practice in Abbeville covering all your dental hygiene needs, contact us today by calling us on (337) 600-1976 or contacting us by email at officesavoie@yahoo.com. Our full address is 105 Rue Centre Abbeville, LA 70510.